Enter Into Our World Network


Enter Into Our World Network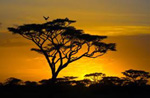 Home - Introduction - Bravenet -Information - Directory- Contact - Terms - Reviews Hosting Promote Site More Information

Enter Into Our World Network
where Independent Artists can promote their Music, Art, Graphical Art, Digital Art, Books help them reach their goals.

Enter Into Our World Network is more that that today as it focuses on ministry of many kinds and we would point you to the best places to go, therefore we recommend Kompoz where you can really be helped as collaboraters with music and all that is required these days.

You will find in in the Enter Into Our World Network many many links to both music sites and ministry sites and all kinds of help.

The main site for the ministry is found in Enter Into Our World where there are large numbers of very helpful areas that you can go to for all kinds of ministry resources.

We live both in very dangerous but also very exciting times where the Word of God is being spread rapidly around the world and many people are coming to know Jesus Christ as Savior and Lord.

The signs of the times show that we are fast approaching that time when Jesus will return to this earth, but before that Satan will gain great control and do dreadful things, killing those that do not worship him.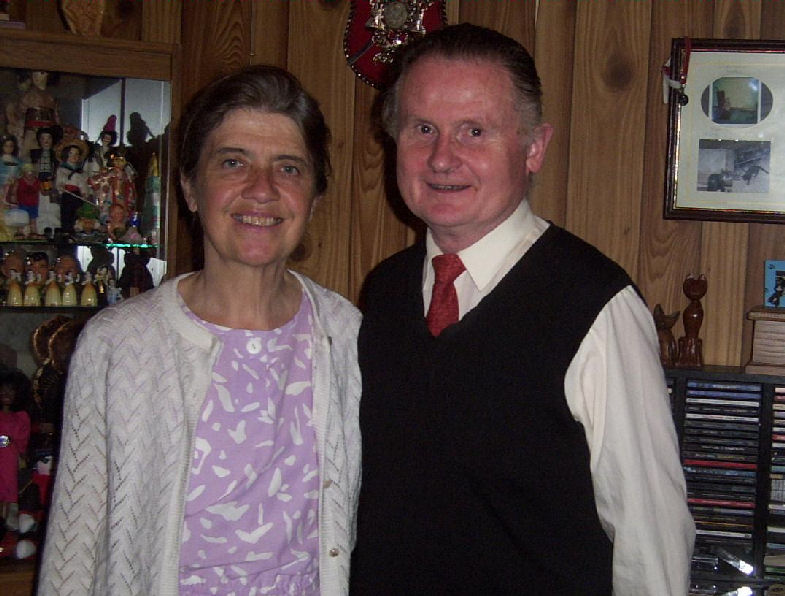 We are John and Janet Brumby

We live today in Rutherglen in Victoria Australia and we minister on the internet
You can see more about us

Our associates Jenna and Carl Wheeler run Enter Into Our World

So may the Lord bless you and keep you and make His face to shine upon you and give you His peace.


© Copyright Arke Ministries Fellowship International